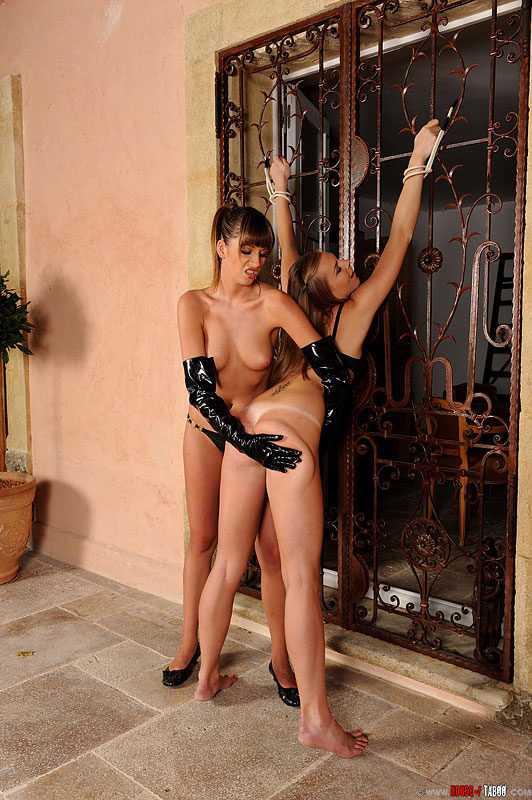 Tonya Harding and Nancy Kerrigan. One color, over-sized shirts. The Gushers commercial where kids' heads would turn into fruit. Johnny Carson leaves the "Tonight Show". Pee-Wee Herman caught masturbating. The Olsen Twins' basset hound. Duke Blue Devils basketball.
Jokes about surfing the web.
ALANI Records and CDs
Discovery of dark matter, dark energy, and brown dwarfs. Peace in Northern Ireland. Recording the radio on a tape recorder. Miss Cleo and her Psychic Readers' Network. Women's Softball debuts at Olympics.